October 12th, 2018 by
Al
Food is love. There is no way around it. There's a reason they put plump, sweet-faced grandmas on food labels. Love is the secret ingredient in any true home-cooked meal. The holidays are the perfect time to come together with family and friends, fill our homes with aroma of fragrant, slow-cooked treats, break bread, and be together. Food unites us and requires a pause in the frenzy of daily life. It's time to slow down, to savor, and indulge.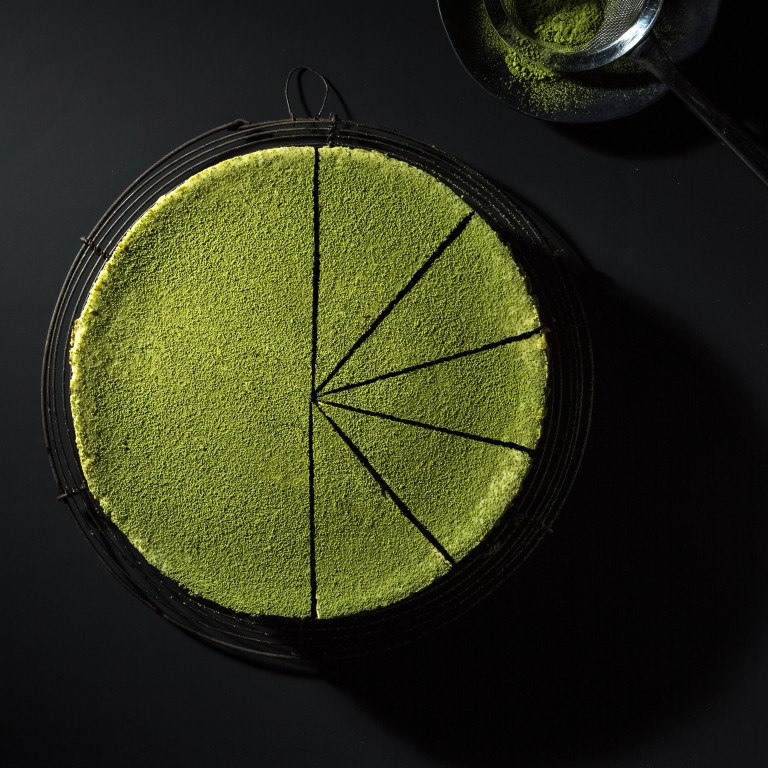 To be fair, not everyone agrees with this sentiment. We all know someone who implements rigid meal prep, Tupperware after Tupperware of bland, monotonous rations. Their calories and protein are in line with the daily recommended value, their blood pressure is pristine. The creator of the food pyramid would love these people, but those meager little meals just make us sad. Someone once told me "food is strictly sustenance," and I balked at the thought. I'm all for balance, and I love nothing more than a good salad some days, but where is the love in unseasoned, broiled chicken, day in and day out? Is that a life worth living? We think not.
The thought came back to me months later, meeting a friend at our favorite little Italian bakery. The spot was abuzz with conversation, friends catching up at the end of the work week, milk being frothed for cappuccinos, orders being filled. It wasn't a fancy place, but there was always an aura of merriment and the food was out of this world. I ordered my favorite, their Italian Rainbow Cookie Cake, to go with my latte. If you haven't tried this, please, scour the baked goods in your area until you find one. I sat and savored the lush, homemade chocolate ganache, the smooth, dense almond cake, the fresh, tart raspberry jam oozing from between the layers. This was no meal of sustenance, but rather a festive departure from the mundane. Dessert cannot be rushed through or thoughtlessly devoured. It must be savored alongside a steamy mug of coffee on a joyful little floral plate with friends. Dessert is not a food, it's an experience.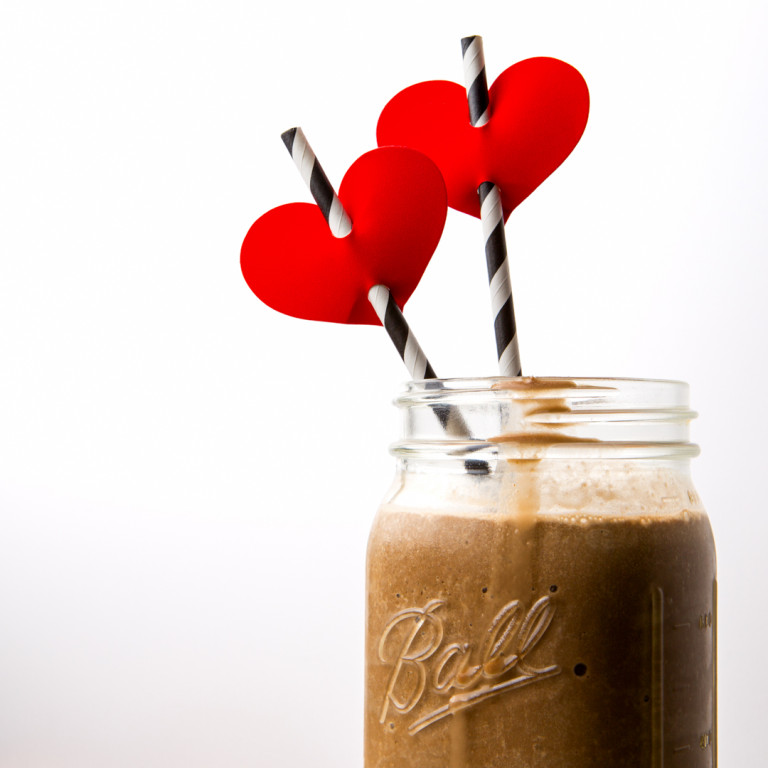 The ideal holiday requires no travel, no cleaning, no gift-buying, just really good food. National Dessert Day just might be that holiday, and who doesn't need an excuse to celebrate? You can even get away with skipping dinner if you want. Sustenance is cool and all, but today is a day to eat the kind of foods people daydream about.
We took a look back at our favorite dessert recipes and put together this handy little list for you. We've got everything from 2-ingredient, no fuss recipes to romantic, shareable items, and desserts that will impress the snootiest of foodies. You can even observe the holiday in pajamas, eating gooey Hot Fudge Pudding Cake for dinner with your cats. Now, that's a holiday tradition we could get behind.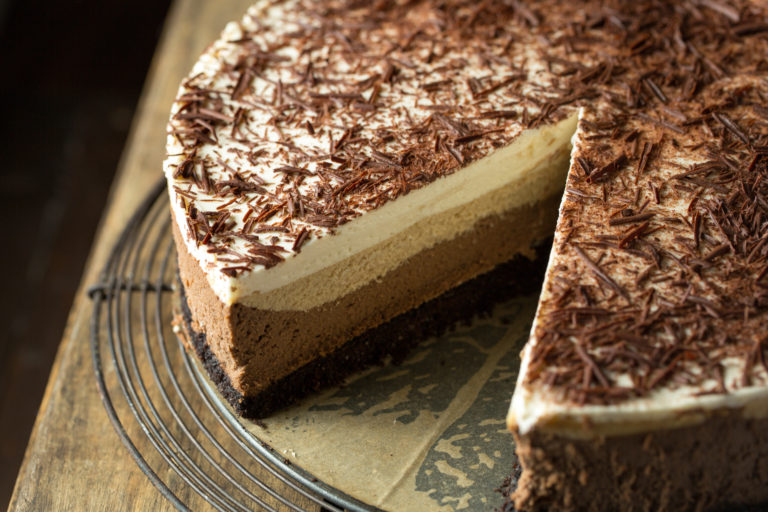 Try out one of these amazing recipes and let us know what you think in the comments below!
No-Churn Coffee Fudge Ice Cream
The Perfect Two-Ingredient Dessert
Chocolate Lover's Coffee Shake
The Ultimate Coffee Lover's Cheesecake
Earl Grey Truffles with Orange & Lavender
Coffee Smoothie (for Two) Recipe