Spring into Iced Coffee
March 20th, 2012 by
Anthony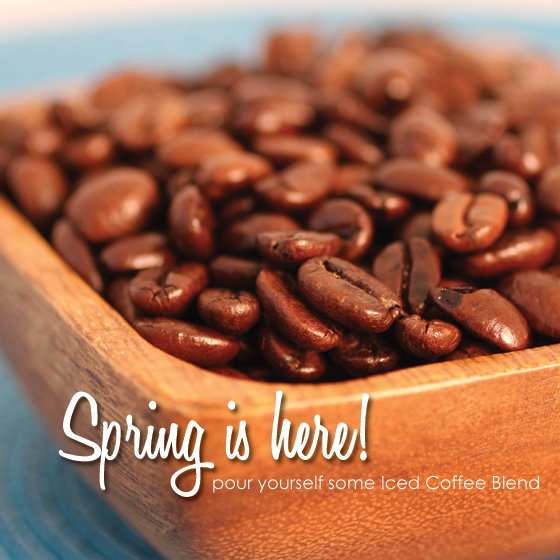 it's never too early for iced coffee!  Obviously the summer months are the best time to enjoy a nice big glass of iced coffee but we've started the party early here in Jersey.  Gorgeous weather this past weekend and forecasts of 80 degrees have us stocking up on ice.  So far we've made a nice pitcher of our Iced Coffee Blend and a second pitcher of Dark Costa Rican Tarrazu.
What's your favorite coffee to drink iced?  Most people prefer dark roast coffees – they tend to hold their flavor longer as the ice melts.  Lighter roasts and flavored coffees can be delicious ice cold as well, but it helps to brew the coffee stronger than usual.  Another trick is to fill ice cube trays with coffee instead of water.
Feel free to comment on what coffees you love iced or any tricks you have for making that perfect batch of cool, refreshing iced coffee.  Anyone use CBD coffee for iced lattes and cappuccinos?

Tags: Iced Coffee